Get ready to experience love, pride and pure exhilaration during Sault Ste. Marie's 2SLGBTQIA+ Rainbow Boat! This will be an extraordinary celebration of diversity and inclusivity with a vibrant kaleidoscope of colours, music, performances, and community spirit where love knows no boundaries and diversity is celebrated in all its glory.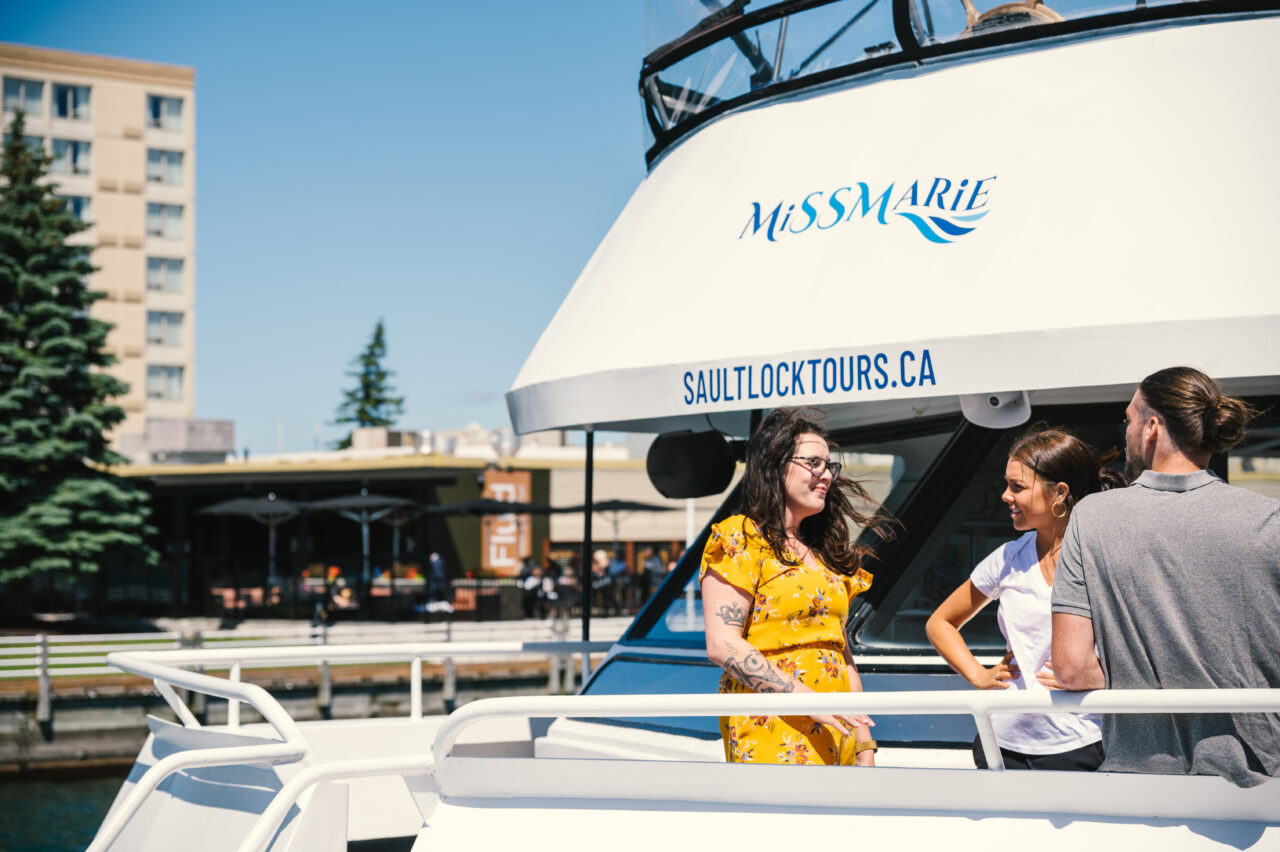 Welcome aboard the Rainbow Boat (Miss Marie Lock Tour Boat), a 2SLGBTQIA+ Network hosted event. Get ready to embark on an unforgettable journey across shimmering waters, where the vibrant spirit of the 2SLGBTQAI+ community takes center stage. The main deck becomes a dance floor like no other, with a world-class drag show and DJs spinning infectious tunes that keep the energy high and the dance floor packed. Let loose, unleash your inner dancer, and sway to the rhythm of music that ignites your soul.

Onboarding: 7:30pm
Departs: 8pm
Returns: 10:00pm
Price $60

This event will be catered with light hors d'oeuvres and fully licensed bar.
Check back for more details.